High Traffic Requests!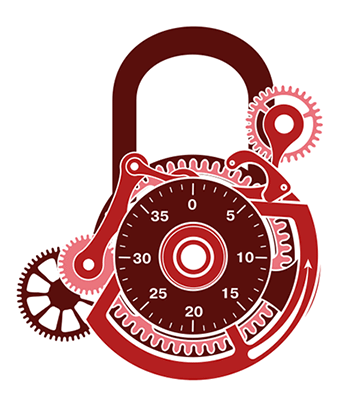 Master key system is among our top and highly requested services. Instead of having lots of keys of all your house doors as front door, side door, back door, or garage door; you can have just one key for all.
This key will help you to open all doors easily.
Ask us about your Residential Master key Today!
Emergency Residential Locksmiths
As your 24hrs. Top-rated Residential locksmith providers, we offer a wide range of security services.
However, the most important among them is our Emergency service.
It doesn't matter if you want aid in the middle of the night or at 2 am, our Mobile auto Locksmith service is coming!
If you are in need of new locks, Locked Out of your house, Extract Broken Keys, or Rekey your Locks, we are able to do this immediately.
We are on-call around the clock daily and weekly.
There is no residential job that Locksmith Spring unable do!
Our reps are waiting for your call 24/7 a day, Call Now.