Trust Our Efficient Locksmiths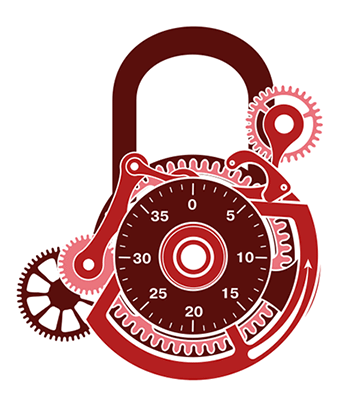 Do you find yourself in need of any closest locksmith service for homes, auto or office? When you ask Locksmith Spring for help, you will not only get the top service inside Spring, Texas but you will get the most professional locksmiths near you.
If you are locked out, which is a really bad situation to experience, we will help you to get you in safely without harming your own possesses.
We provide quick locksmith installations, remove and change different types of locks or hardware.
Do you know that when you ask us for help, our efficient Mobile locksmiths will be at your service within a maximum of 20 mins?
We are the quickest locksmiths in Texas. We don't leave anyone of our customers standing in the middle of the night in need. That's because we are 24/7 available service.
Whenever we reach your location you will get back quickly to your house, automobile, or office. If you are a business owner or employer, we know exactly how you care more about high-speed techs. Call now to hire one of our top locksmiths.